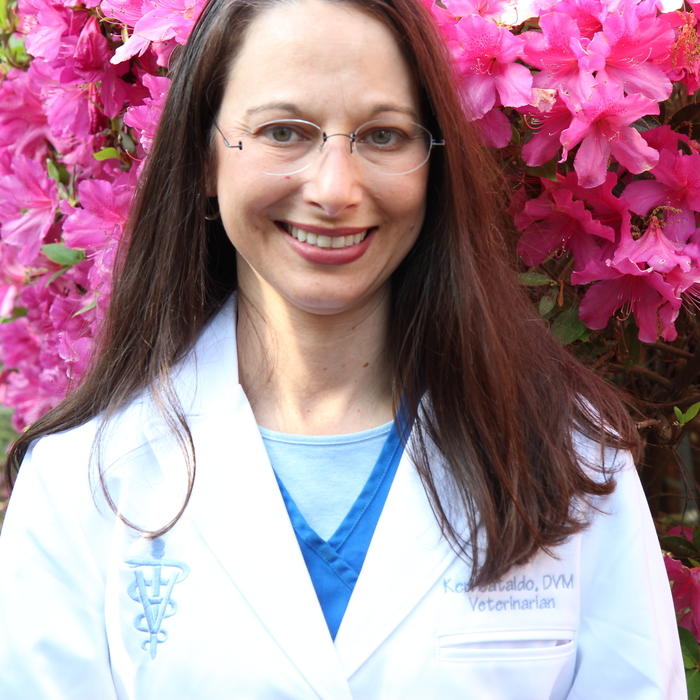 Dr. Keri Cataldo-Rogers Veterinarian
Dr. Cataldo graduated from the LSU School of Veterinary Medicine in 1998. She has been employed at Lindsay Veterinary Clinic since 2002. She is president of the Northeast Louisiana Veterinary Medical Association and is currently a board member of the Louisiana State Board of Veterinary Medicine. In her spare time, she enjoys reading, snow skiing, and making Rosaries. She is married to Danny Rogers and they have two boxers - June Bug and Bella.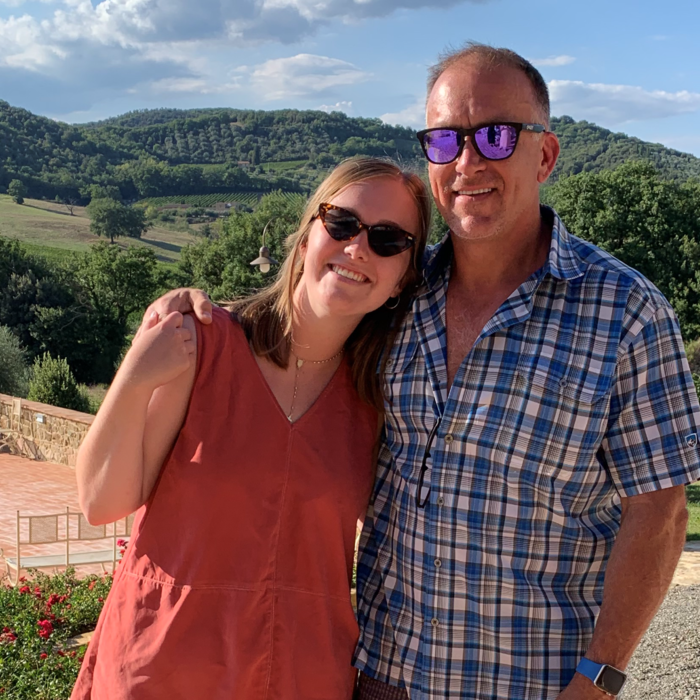 Dr. Vince Epling Veterinarian
Dr. Epling grew up in South Louisiana and then moved to Monroe in 1986 to attend NLU. He then attended LSU School of Veterinary Medicine and graduated in 1995. After working in a mixed animal practice for 10 years, Dr. Epling began working with Dr. Rodger Lindsay in 2006 and then purchased the practice in 2009. Dr. Epling has a daughter, Lexi, along with a dog named Jesse and two cats, Lucky and Tigre. Outside of work, he enjoys traveling and spending time with family and friends. Some of his favorite things are skiing, hiking, hunting, four wheeling, staying active, and exploring new things.
"I have the best job in the world! I love what I do and am very thankful to be able to work with animals every day!"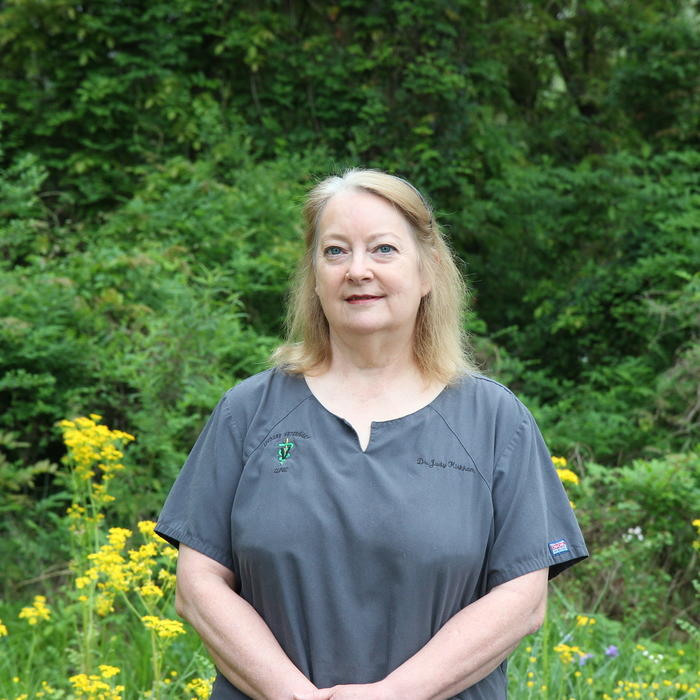 Dr. Judy Kirkham Veterinarian
Dr. Judy graduated from LSU School of Veterinary Medicine in 1982. She has been married to her husband, Ron, for 30 years. All of their "children" have paws. They currently have four dogs and a dozen or so cats, some are feral (of course, they all have been spayed or neutered- that is her requirement for any animal that eats on her porch!) Her hobbies are Geocaching, square dancing, road trips, and sewing. She loves spending time with her animals, and she says she "is so blessed with the lessons she has learned from them": Conrad, Doberman, that there is no limit to the love and loyalty one heart can give; Shenny, Catahoula Cur, that life doesn't have to be perfect to be wonderful; Marley, German Shepard, that if I ran and jumped constantly, I could eat all I wanted and not gain weight; and from Amber, Yellow Black Mouth Cur, that I should always give as good as I get.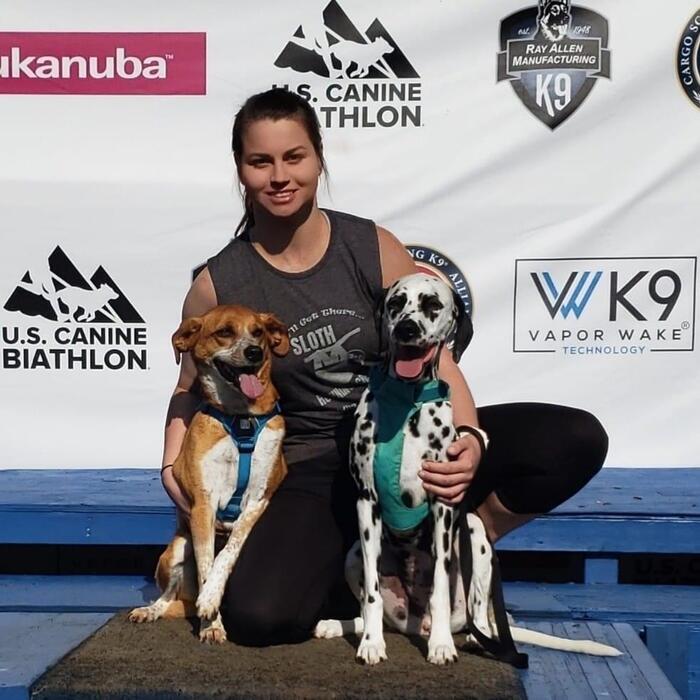 Elana Hunter Veterinary Assistant
Elana is working towards her Bachelors Degree in Agricultural Business with a minor in Animal Science at LA Tech. She has been an employee at Lindsay Veterinary Clinic since June 2015. She has four dogs: Meeko, Reese, Chester, and Freddie and a cat, Cotton. She loves doing activities, such as agility, dock diving, and the U.S. Canine Biathlon, with her Dalmatian, Meeko.
"If everyone loved as much as I love my dog, there would be no evil in the world."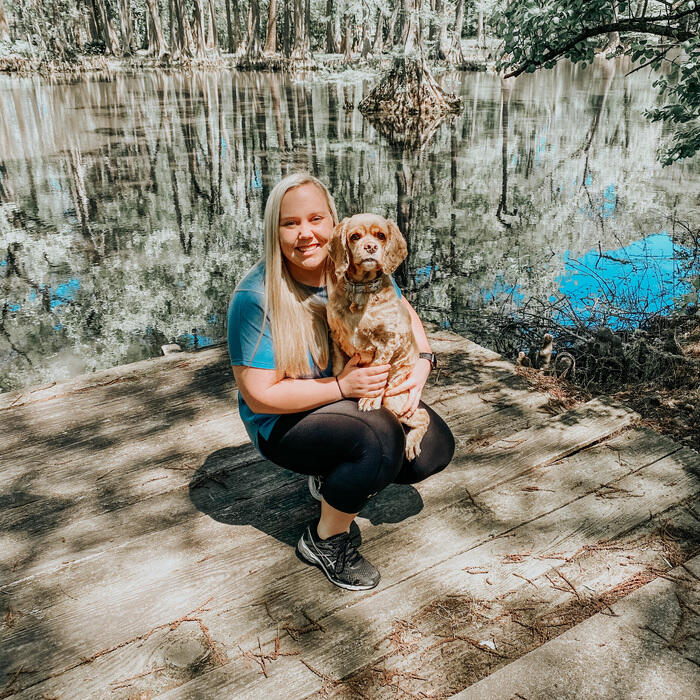 Taylor Nugent Veterinary Assistant
Taylor graduated from LA Tech with a Bachelors Degree in Animal Science and is currently working towards her goal of becoming a veterinarian. She has three dogs: Sassy, Noki, and Nola. In her free time, she enjoys spending time with family and decorating cakes.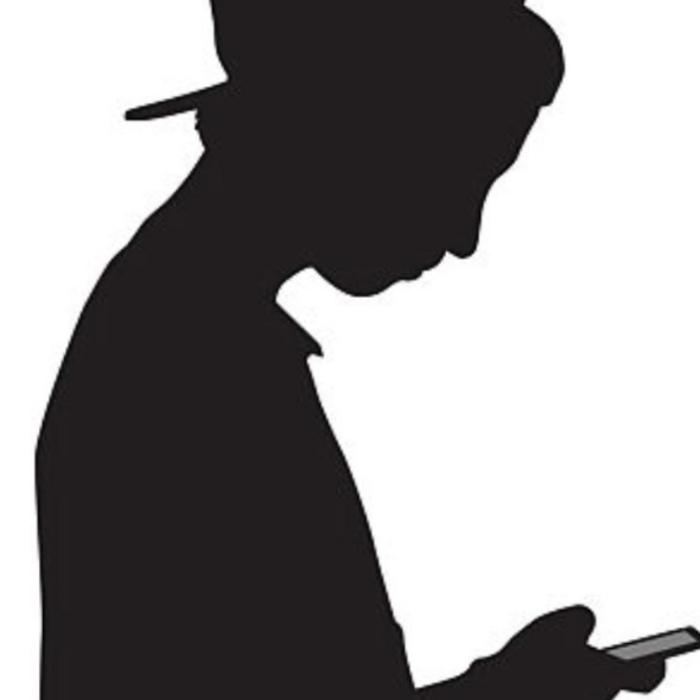 Brent Lindsay Veterinary Assistant
Brent started working with his dad at a young age. He has over 20 years experience working at the clinic. He loves animals, fishing and playing guitar.