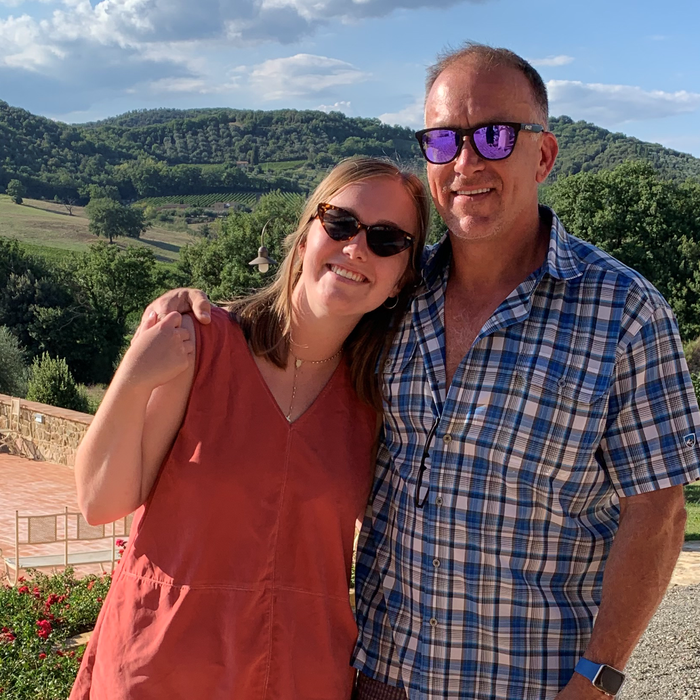 Dr. Vince Epling Veterinarian
Dr. Epling grew up in South Louisiana and then moved to Monroe in 1986 to attend NLU. He then attended LSU School of Veterinary Medicine and graduated in 1995. After working in a mixed animal practice for 10 years, Dr. Epling began working with Dr. Rodger Lindsay in 2006 and then purchased the practice in 2009. Dr. Epling has a daughter, Lexi, along with a dog named Harley and two cats, Lucky and Tigre. Outside of work, he enjoys traveling and spending time with family and friends. Some of his favorite things are skiing, hiking, hunting, four-wheeling, staying active, and exploring new things.
"I have the best job in the world! I love what I do and am very thankful to be able to work with animals every day!"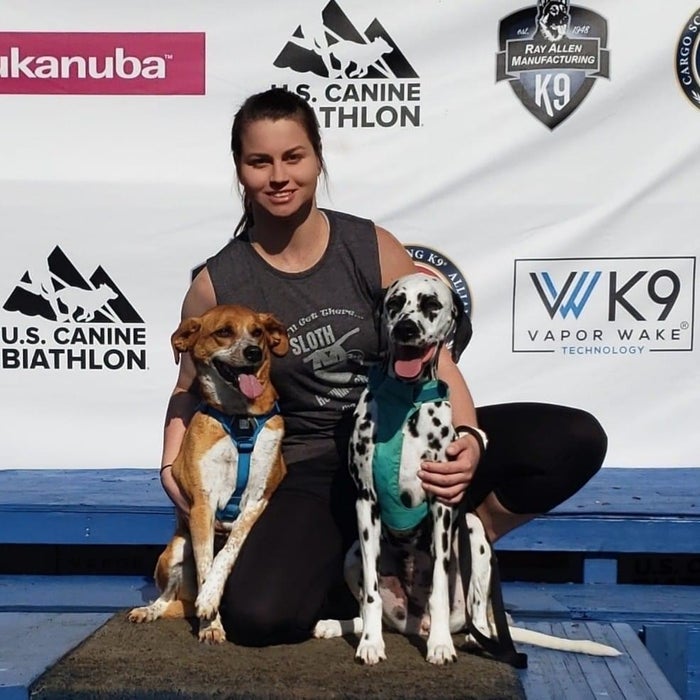 Elana Hunter Veterinary Assistant
Elana is working towards her Bachelors Degree in Agricultural Business with a minor in Animal Science at LA Tech. She has been an employee at Lindsay Veterinary Clinic since June 2015. She has five dogs: Meeko, Reese, Cricket, Chester, and Freddie and a cat, George. She loves doing activities, such as agility, dock diving, barn hunt, and the U.S. Canine Biathlon, with her Dalmatian, Meeko, and agility, dock diving, and NSTRA, with her German Shorthaired Pointer, Cricket.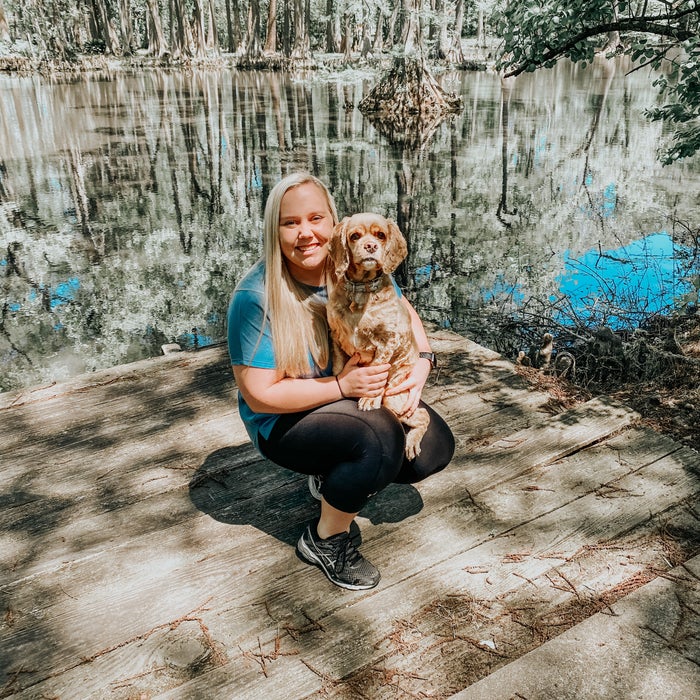 Taylor Nugent Veterinary Assistant
Taylor graduated from LA Tech with a Bachelors Degree in Animal Science and is currently working towards her goal of becoming a veterinarian. Taylor has been part of the LVC team since June 2019. She has three dogs: Sassy, Noki, and Nola. In her free time, she enjoys spending time with family and decorating cakes.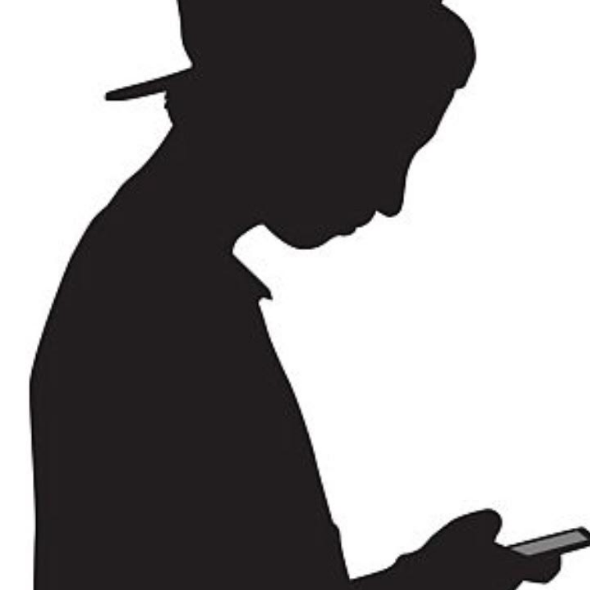 Brent Lindsay Veterinary Assistant
Brent started working with his dad at a young age. He has over 20 years experience working at the clinic. He loves animals, fishing and playing guitar.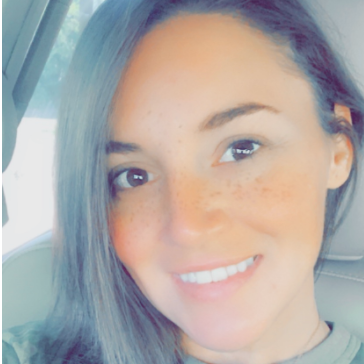 Nikki Martin Receptionist
Born and raised in West Monroe, Nikki is a 2003 graduate of West Monroe High School. She's been a part of veterinary medicine since the age of 16. Nikki has experience in small animal, large animal, and some exotics. She's a mother of four children: Gracie, Sadie, Taylor, and Cole. She is married to Captain Brandon Martin of the Ouachita Parish Fire Department. They have two dogs named Pippa and Joker. Nikki enjoys fishing, hunting, singing, painting, writing and spending time with her family and friends.
"I was born to work in vet med."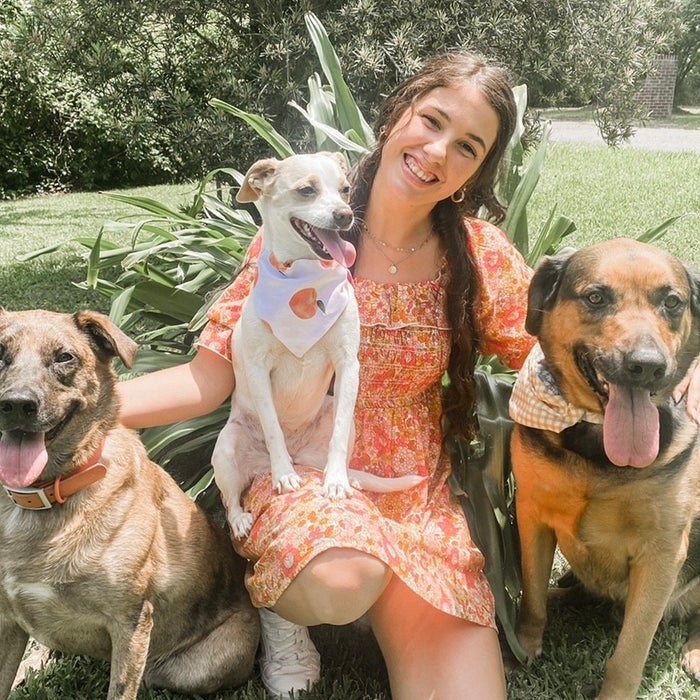 Alanta King Veterinary Assistant
Alanta has been working in veterinary medicine for 3 years, but has always had a huge heart for animals her whole life. Alanta recently got married to her husband Zak and together they have 7 fur babies. Their dogs are: Creed, Maggie, and Penny and usually they have a foster dog or two. Their cats are: Leo, Libby, Forest, and Jenni. In Alanta's free time she often volunteers at Ouachita Parish Animal Shelter, loves doing any outdoors
activities, and spending time with her animals and family.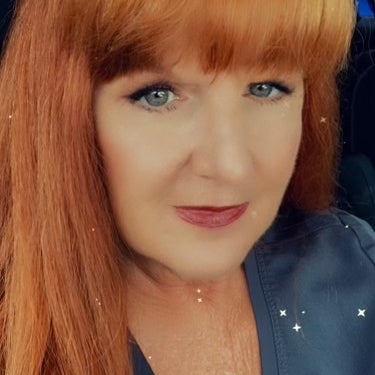 Penny Gonzales Receptionist
Penny has been working at Lindsay Veterinary Clinic for 3 months now! She can be seen right as you enter our clinic working as our Receptionist! While not at work, Penny enjoys gardening and being outdoors walking trails or taking pictures! She has a 16 year old Jack Russell mix named "Pumpkin". One fun fact about her is that she is a proud grandmother of 7 grandchildren!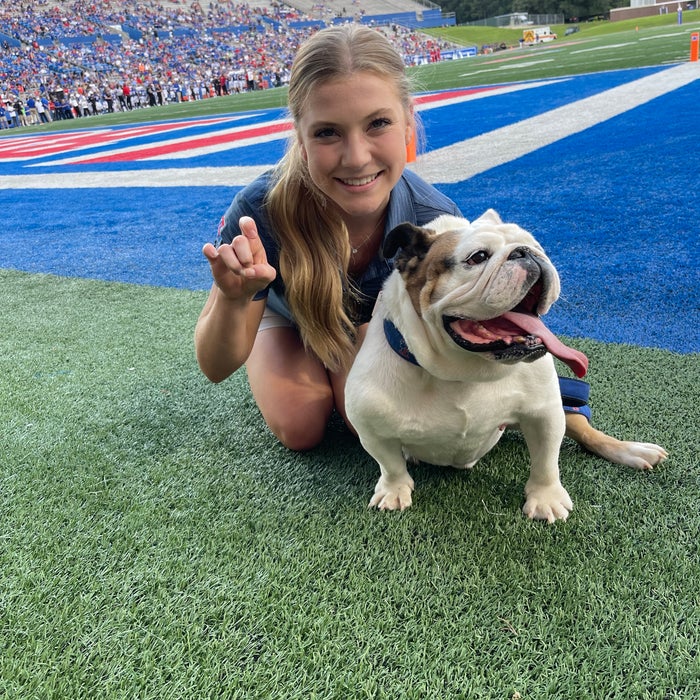 Katie Redman Veterinary Assistant
Katie has been employed at Lindsay Vet Clinic since 2019. She is currently a student at Louisiana Tech University pursuing her Bachelor's degree in Animal Science with a concentration in Pre-Veterinary Medicine. There, she is also a member of Phi Mu Fraternity, the Mascot Care Team, Alpha Zeta Honor Society, and Order of Omega Honor Society. She owns a Giant Schnauzer named Kota, and they enjoy participating in Kota's agility classes together. During her free time, Katie enjoys being outdoors, running and working out, or spending time with friends and family.